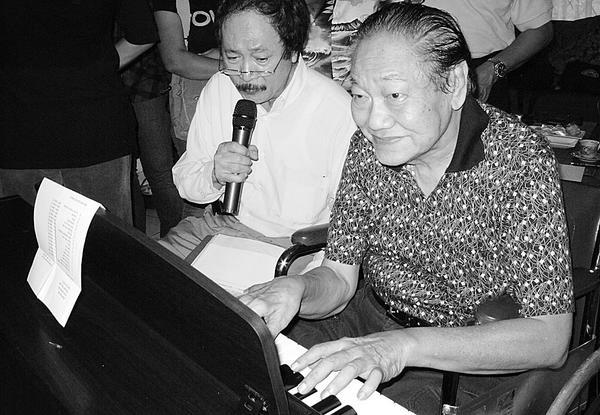 Maestro jazz Indonesia Bubi Chen meninggal pada Kamis (16/2/2012) di Semarang, Jawa Tengah. Kabar meninggalnya disampaikan sejumlah musisi dan penggiat musik Tanah Air di Twitter.
"RIP maestro jazz Bubi Chen (9 Feb 1938 - 16 Feb 2012)," tulis pengamat musik Denny Sakrie di akun Twitter. Denny menambahkan, Bubi Chen meninggal pukul 18.50 WIB.
Belasungkawa atas meninggalnya Bubi Chen langsung disampaikan sejumlah musisi di Tanah Air melalui layanan jejaring sosial tersebut, antara lain dari musisi Indra Lesmana.
"My heart is broken... We just lost the first and greatest Modern Jazz Pianist this Country ever had... Rest In Peace Oom Bubi Chen," tulis Indra Lesmana yang dikenal cukup dekat dengan almarhum selama hidupnya.
Indra mengungkapkan rasa kehilangannya atas kepergian Bubi Chen karena selama ini ia menganggapnya seperti ayahnya sendiri. Indra mengakui banyak belajar dari Bubi Chen dalam mengembangkan karier musiknya.
SUMBER: Kompas.com